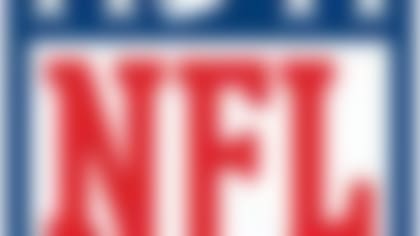 The first two rounds of the NFL's postseason schedule for the 2013 season were released Sunday night. More ...
Flair used to be a season ticket holder of his hometown Carolina Panthers, bellowing his trademark "Wooooo!" on the scoreboard. He was a regular at games of the Carolina Hurricanes and Charlotte Hornets. He's tight with South Carolina football coach Steve Spurrier.
"Ric Flair's heart is with the 49ers all the way to the end," Flair announced -- using textbook third person (of course) -- Saturday night.
"As a guy who actually has a Ric Flair robe I'm real disappointed in seeing that. Real disappointed," Smith said Monday, via Tom Sorensen of The Charlotte Observer. "I'm not sure if he'll get the invite here. That Golden Gate Bridge has been burned."
Flair better strut away quickly if he encounters Smith on the streets of Charlotte.