The veteran wide receiver isn't thrilled with certain members of the Carolina Panthers organization following his unceremonious release Thursday, but he won't let it impact his overall experience in Charlotte.
"It doesn't change my respect and relationship with the Panthers organization as far as Mr. and Mrs. Richardson and the family," he said (via ProFootballTalk). "They've done great things for me as a man and professionally. You can't allow an individual or individuals to change how much a corporation or organization has treated me. I won't allow that to happen.
"I believe my legacy as a Carolina Panther exceeds one individual for a short amount of time."
During a Thursday morning appearance on WFNZ-AM in Charlotte, Smith was asked about the possibility of playing the Panthers down the line.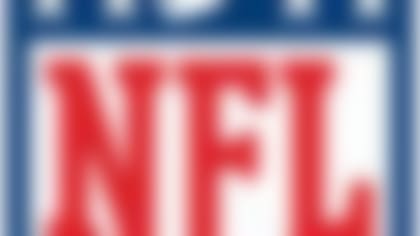 Follow all the developments on the NFL's open market with our up-to-the-minute tracking of 2014's free agents. More ...
"I want to make sure that whatever team I go to, they're going to get the best, in-shape 35-year-old guy they can get," he said. "If that happens to run through Bank of America Stadium, put your goggles on cause there's going to be blood and guts everywhere."
Smith has several potential landing spots, but don't be surprised if he chooses a team that has Carolina on the schedule in 2014.