There will be no further fallout connected to Mike Tomlin's infamous sideline incident last Thanksgiving in Baltimore.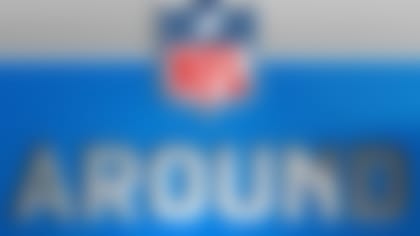 Tomlin was fined $100,000 for standing too close to the field during a long return by Ravens kickoff man Jacoby Jones in Baltimore's 22-20 win. Jones contended that Tomlin's positioning on the edge of the sideline caused him to hesitate and eventually be tackled from behind. Tomlin was not penalized on the play.
In addition to the six-figure fine, the NFL announced at the time it would consider modification or forfeiture of the team's 2014 draft choices.
Tomlin maintained his actions were not intentional. He called the incident "embarrassing, inexcusable, illegal (and) a blunder," while acknowledging that he would "take his medicine" for the aftermath of the play.