A deal isn't on the immediate horizon, according to Pittsburgh Steelers general manager Kevin Colbert.
"We'll get through free agency, get through the draft and see where we are," Colbert said Sunday at the NFL meetings in Orlando, according to the Pittsburgh Tribune-Review. "Traditionally we have done quarterbacks (contracts) two years out, but as (team president) Art (Rooney) stated, we may or may not be in a position to do something this summer."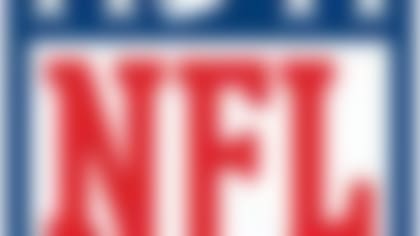 Follow all the developments on the NFL's open market with our up-to-the-minute tracking of 2014's free agents. More...
Roethlisberger is under contract through the 2015 season, and is scheduled to earn base salaries of $12 million and $11 million over the next two years. For comparison purposes, Cutler will make $22.5 million and $15.5 million in base salaries over the next two seasons.
Colbert said deals for other quarterbacks won't dictate the Steelers' handling of Roethlisberger, who turned 32 this month.
"What happens in the market, you're aware of what's going on but it doesn't set the parameters," Colbert said. "I believe the parameters that are set are set by the team and the player, what we would be willing to do and what the player is willing to accept.
"Sure, they know what so and so makes, but it's finding a common ground between two parties is what we're concerned about, not so much being in compliance with the league (and what other teams are doing)."
Colbert has said the Steelers are "unanimous" in their wish for Roethlisberger to retire with the organization. With a whopping salary cap charge of $18.9 million coming in 2014, locking up Roethlisberger sooner rather than later makes sense on multiple levels.