Still, this Steelers team -- from coach Mike Tomlin on down -- deserves credit for fighting to the bitter end.
Forget the 8-8 record. The Steelers were a major headache for opponents down the stretch. It started with Ben Roethlisberger, who moved to 17-1 against the Browns to cap one of his more memorable campaigns. Pittsburgh would be nuts to trade him. He's the beating heart of this franchise.
Props to Antonio Brown, who came into the season facing questions about his ability to be a No. 1 receiver, only to finish with 110 catches and a highlight reel of grabs in big spots for the Steelers. Without the benefit of Mike Wallace drawing double teams, Brown -- the NFL's second-leading receiver with 1,499 yards -- still produced weekly.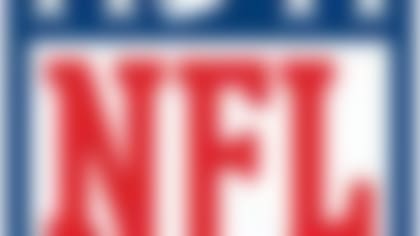 See where each team stands in the playoff picture heading into the final week of the 2013 NFL regular season. More ...
For all the early-season love heaped on this Browns defense, they crumbled down the stretch, failing to rush the passer and allowing a whopping 406 points on the season. We don't doubt defensive coordinator Ray Horton's talents, but he didn't milk the best out of his players.
Cleveland (4-12) might be starting over ... again. NFL Media Insider Ian Rapoport reported Sunday that coach Rob Chudzinskilikely will be fired after just one season with the team, according to a Browns source. The firing could happen Sunday night rather than Monday morning. If Chud goes, NFL Media's Albert Breer believes that Penn State's Bill O'Brien and Patriots offensive coordinator Josh McDaniels would sit atop Cleveland's wish list.