Three weeks later, a source informed of the impending move tells NFL.com's Ian Rapoport that Mikell indeed will be released. The 32-year-old's $6 million salary was due to count a prohibitive $9 million against the salary cap.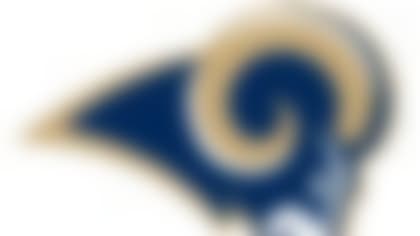 With the offseason under way, Around The League examines what's next for all 32 teams. Chris Wesseling covers the Rams. **More ...**
Mikell has plenty left in the tank, evidenced by his 101 tackles, three sacks and four forced fumbles last season. The problem is that NFL teams are reluctant to pay big money to in-the-box safeties, which is why so many are losing their jobs this offseason.
The Rams will be in the market for a pair of starting safeties in the next week or two. Combined, they likely will earn less than Mikell was scheduled to pull down in 2013.