Instant Debate: Contender problems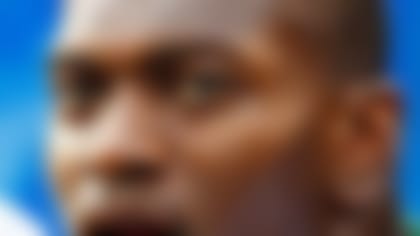 The trade deadline has passed, but several contenders still have major holes. What's the biggest? Let's debate! **More ...**
The St. Louis Rams were fined $20,000 by the NFL last month for failing to report running back Stephen Jackson's groin injury in Week 2, according to the St. Louis Post-Dispatch. The NFL later confirmed the issuing and timing of the fine.
The Rams are one of a handful of teams that have felt the wrath of a league office intent on sending a message.
The lesson? Unless you want to cough up the financial equivalent of a new Honda Civic, add every player dealing with a physical issue. With the season inching into November, that should be just about everybody.