Sources familiar with the Seahawks' thinking have told NFL Media Insider Ian Rapoport that the team is now interested in re-signing Sidney Rice.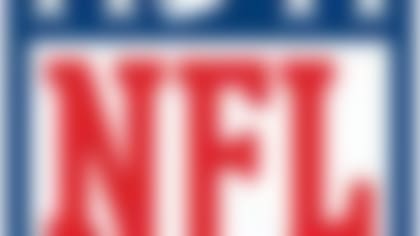 Follow all the developments on the NFL's open market with our up-to-the-minute tracking of 2014's free agents. **More...**
Rice was originally cut loose primarily because his $8.5 million salary was untenable with Percy Harvin's cap number sky-rocketing to $13.4 million.
The team's renewed interest comes as no major surprise. Seattle has a vacancy at outside receiver, and coach Pete Carroll has never ruled out Rice's return.
It's easy to understand why the team's braintrust would prefer Rice to another receiver who is not familiar with Darrell Bevell's offense. Even if Rice isn't back to 100 percent by the season opener, the Seahawks have proven they can get by just fine without their No. 1 weapon in the passing game.