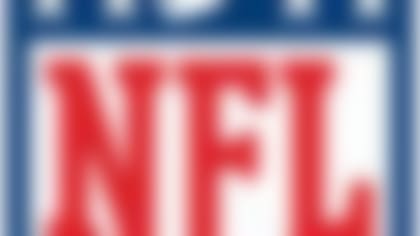 Follow all the developments on the NFL's open market with our up-to-the-minute tracking of 2014's free agents. More...
Standing 6-foot-4 and 202 pounds, Rice would give the Jets another big receiver to play opposite the 6-foot-3, 214-pound Decker. Health is the biggest question mark: Rice has battled knee issues for several years -- he traveled to Switzerland to undergo platelet-rich plasma therapy in August before suffering a torn ACL in October.
Rice's best season came with the Minnesota Vikings in 2009 (better known as The Good Brett Favre Year), when he posted 83 receptions for 1,312 yards and eight touchdowns.
That gives you an idea of the ceiling here. The question is durability, and whether the 27-year-old Rice has entered a premature state of physical decline.