Shaun Hill agreed to terms on a one-year, $1.75 million contract with the Rams, NFL Media Insider Ian Rapoport reported, according to a person informed of the deal. ESPN first reported the news.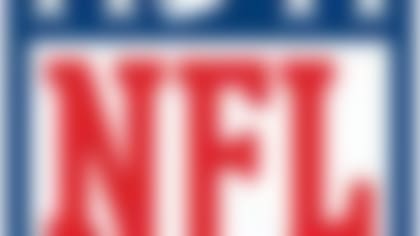 Follow all the developments on the NFL's open market with our up-to-the-minute tracking of 2014's free agents. **More...**
The quarterback can earn up to $2.5 million, per Rapoport.
Hill is a solid backup quarterback who won't be the reason a team loses a game and can keep the offense afloat if Sam Bradford goes down with injury again.
The addition signals the Rams will not be a landing spot for Mark Sanchez, who the Philadelphia Eagles are zeroing in on. Offensive coordinator Brian Schottenheimer was with Sanchez during his best days in New York.
Signing Hill doesn't preclude the Rams from drafting a developmental quarterback later in the draft. It does, however, put a stamp on Les Snead and Jeff Fisher's unwavering faith that Bradford is their franchise quarterback.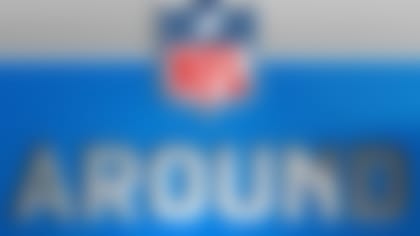 Hill isn't a strong-armed thrower, but he is accurate and can manage an offense. He is an upgrade over Kellen Clemens, but he is not a threat to Bradford.
Fisher is crossing his fingers tight that he won't have to turn to a backup again next season. But if he does, Hill is a capable hand.