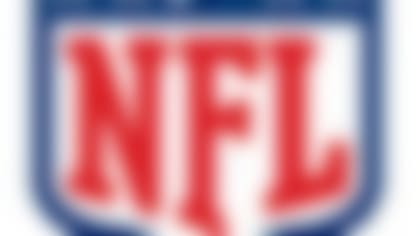 NFL free agency is underway. Follow all of the latest player rumors and signings in our free-agent tracker. More...
Although Lechler has led the NFL in punting average five times, he finished just 14th in Pro Football Focus' positional rankings for 2012. The nine-time Pro Bowl player and six-time All Pro fairly can be called the best punter of his generation even if he's coming off a subpar season by his standards.
Lecher, 36, now is four years removed from landing the richest punter contract in NFL history. It's doubtful that the final numbers on his Texans pact will match the four-year, $16 million deal he signed with the Oakland Raiders in 2009, and ESPN's Adam Schefter reported that Lechler agreed to a three-year, $5.5 million contract which includes a $1 million signing bonus.
Elite punters often perform well into their late 30s. There's no reason to believe Lechler won't bounce back as a powerful weapon for Houston's special teams in 2013.