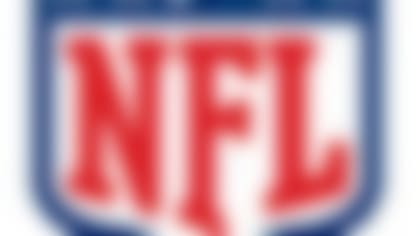 The Saints released Wallace on Monday, ending his return to the NFL (he was not on a roster in 2012). Luke McCown will be Drew Brees' backup quarterback, with undrafted rookie Ryan Griffin from Tulane looking like the No. 3 option. But it's possible that Griffin will be carried on the practice squad.
Wallace's only preseason outing came on Friday. It included two sacks, an interception and a lost fumble in just eight drop backs. McCown earned the backup job with a solid camp; he was Matt Ryan's backup on the Atlanta Falcons last season.
It's fair to say the drop-off from Brees to McCown is enormous. But it's also fair to say that's true for nearly every top-shelf quarterback in the league and his backup.