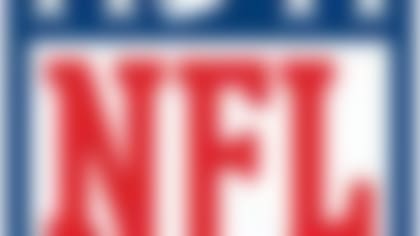 How would your team's prospects look if the season ended today? See where each team stands in the playoff picture midway through the season. **More ...**
"I think Terron has improved during the course of the season, taking scout team reps, and it's time to see what he can do," Payton said Wednesday, per the Saints' official website. "I visited with Charles this morning and of course he is disappointed, but I'm sure he'll handle this the right way and respond."
Armstead hasn't played a snap on offense this season, but Payton said he believes the change was "necessary right now for us."
Payton knows his offense can't function if Brees is under siege. The offensive guru believes the rookie blocker represents the team's best chance to win the division against a great pass-rushing team.