Instant Debate: More troubling loss?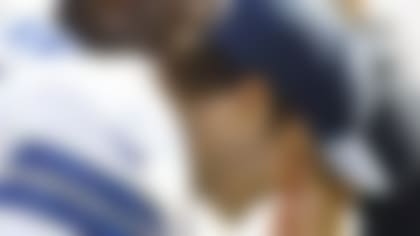 The NFL does not announce fines until Friday, and a fine amount was not yet available. However, the minimum amount for a blind-side block for a first-time offense would be $21,000.
The hit came when Seahawks quarterback Russell Wilson fled the pocket and was running for a first down. Tate turned, saw Lee trailing the play, put a shoulder into him and sent the linebacker flying. The shot sent Lee to the sidelines for a brief moment.
Following the Seahawks' win, Cowboys owner Jerry Jones told reporters, "I'm sure they will (fine him). We saw the same thing you saw. That's certainly something we know or expect penalties and fines about."