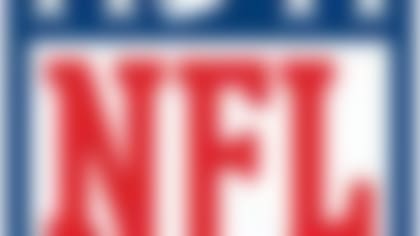 Follow all the developments on the NFL's open market with our up-to-the-minute tracking of 2014's free agents. More...
As Gregg Rosenthal pointed out, Holmes and Miles Austin have been hurt by a deep wide receiver draft class.
It's a fact Holmes has come to accept.
While the report suggests the choice is Holmes' to make, we have no reason to believe the market for his services has been anything but quiet.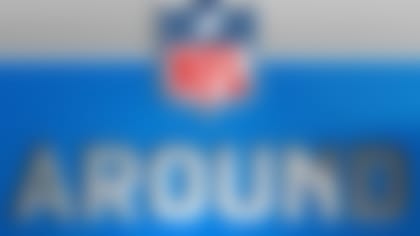 The Around The League team hits all the NFL's hottest topics in its award-winning podcast. Join the conversation. Listen
As an aging, injury-prone wide receiver with character concerns, though, Holmes will have to accept whatever nibbles he draws on the open market in May or June.
In the latest edition of the "Around The League Podcast," the guys begin the offseason Roster Reset series with the AFC West and dive into the ATL mailbag.