"Selling seats, man," Sanchez said with a grin, according to the New York Daily News. "Selling seats."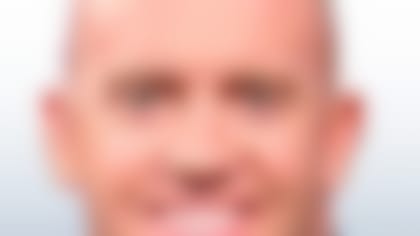 Sanchez downplayed the idea that he could lose significant playing time if Wildcat-type plays designed for Tebow find success.
"I got to play the cards I'm dealt here and keep working hard and keep leading this team and do everything I can," he said. "It's our job to work together, Tim and I. So that's what we'll do for the betterment of the team."
Rex Ryan said earlier Wednesday that he expects big things from Sanchez this season. We don't imagine the coach would believe that if he planned to keep Sanchez off the field for extended stretches.