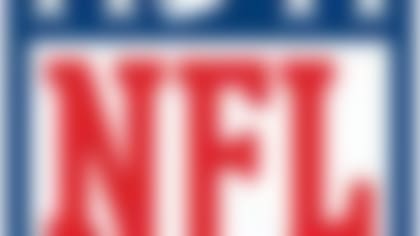 Follow all the developments on the NFL's open market with our up-to-the-minute tracking of 2014's free agents. More...
Montgomery, the Houston Texans' 2013 third-round draft pick, did not appear in any of the first seven games of the regular season before he was released.
The 24-year-old looked out of position as a 3-4 outside linebacker, so perhaps a change of scenery to new defensive coordinator Paul Guenther's 4-3 scheme and a transition to digging his hand in the ground will allow him to show the promise he displayed in college. At LSU, he tabulated 19 sacks in three campaigns.
So far, his journey in the pro ranks has been nothing but adverse. The Texansreportedly cut Montgomery due to marijuana use, something the player immediately denied via a statement by his agent, Jeff Guerriero. The Oakland Raiders signed Montgomery to their practice squad in December, but he was placed on injured reserve after injuring his knee in his very first practice with the Silver and Black.
If Montgomery can make the most of this third chance, he would compete for a backup spot on the edge with defensive ends like last season's second-round selection Margus Hunt, Robert Geathers and Larry Black.
However, it's anyone's guess whether Montgomery will thrive in Cincinnati like the once-embattled Vontaze Burfict, or if his breath of fresh air will be as short-lived as Aaron Maybin's ill-fated time in the Queen City.
In the latest edition of the "Around The League Podcast", the guys discuss "Draft Day," then break down who got better (and who got worse) in the AFC East.