The team hosted its annual pre-draft event Wednesday night for season-ticket holders, a gala that saw coach Jeff Fisher stand beside Sam Bradford on stage and tell more than 2,000 attendees: "Sam's our guy."
How to watch the NFL draft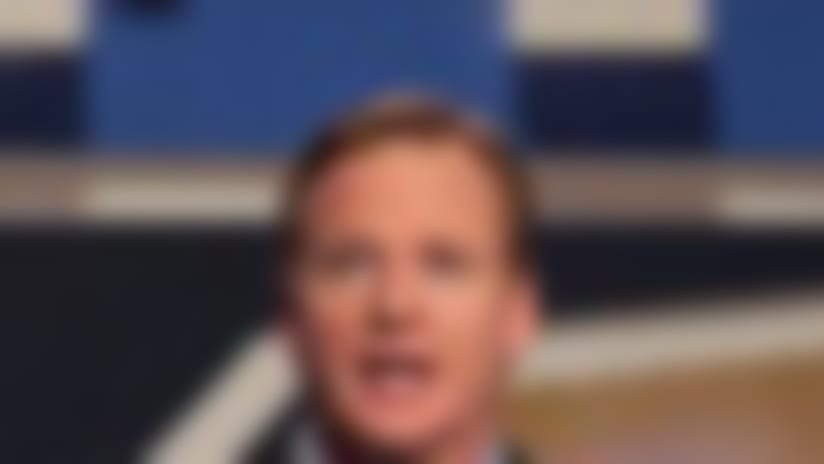 Fisher has emerged this week to back his quarterback multiple times in public, words that conflict with rampant whispers that St. Louis has eyes for Johnny Football, the electric playmaker out of Texas A&M.
NFL Media Insider Ian Rapoport chimed in Thursday to counter that report, saying the team never warned its starter about a Johnny Football smokescreen. They did let him know that there would be talk of St. Louis trading Bradford, while assuring him that it wasn't true.
The Rams might ultimately take a quarterback, but the team under Les Snead has a history of shopping the No. 2 selection. They did that two years ago with the Washington Redskins and appear open to doubling down Thursday night.
Of course, Snead also risks becoming the guy who passed on Robert Griffin III and Manziel, a distinction that won't be easy to explain away if Bradford fails to develop into a difference-maker in 2014.
We'll find out tonight how St. Louis really feels about its young -- and expensive -- starter.