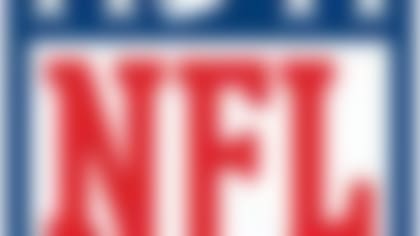 Although Bradford has regressed at times during the past two seasons, the Rams are reluctant to address the position with the No. 2 overall pick in the 2014 NFL Draft.
General manager Les Snead remains steadfast in his support of the former No. 1 overall pick residing atop his quarterback depth chart.
"As we've said, Sam's our starting QB," Snead said Thursday, via the St. Louis Post-Dispatch. "And maybe that's too way out of the box to take a QB that high."
Snead will consider adding quarterback insurance and/or eventual competition later in the draft, but he doesn't know if it's "the wisest thing" to allocate a high first-round pick with Bradford locked in as the starter.
The Rams are in a precarious position. With the addition of a big bodied, go-to wide receiver and help in the defensive backfield, this team will be ready to contend for a playoff spot in 2014 -- as long as the quarterback isn't a detriment.
Coming off reconstructive knee surgery which has temporarily set back the progress of Tom Brady, Carson Palmer and Robert Griffin III in the recent past, Bradford currently sits as close to purgatory as possible. He's a question mark for the 2014 season and beyond.
He might need to use one of those future picks on a quarterback.