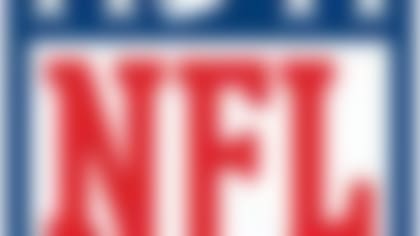 Follow all the developments on the NFL's open market with our up-to-the-minute tracking of 2014's free agents. More...
NFL Media Insider Ian Rapoport reported Thursday that the New Orleans Saints have traded the versatile running back to Philadelphia, according to a source familiar with the deal. The Eagles later confirmed the trade.
The move ends nearly two weeks of speculation about the future of Sproles, who has spent the last three seasons with in New Orleans. He now joins another dynamic offense in Philadelphia, where his skill set as a pass-catcher out of the backfield should make him a perfect fit for Chip Kelly.
"Darren Sproles is an unbelievable offensive weapon," Kelly said in a statement. "He can do it all, run, catch, plus he's a proven winner. And on top of that, he can bring all of those dynamic skills to the return game as well. There is no question we were all excited once we found out we were going to be able to trade for him."
Sproles, 30, finished last season with 43 carries for 220 yards and 71 receptions for 604 yards. He had four total touchdowns. In addition to a prominent role on offense, Sproles likely will become the Eagles' return man -- a position that's been a trouble spot for the team in recent years.
The acquisition also allows Kelly to ease the workload of LeSean McCoy, the reigning NFL rushing champion who was second in the league with 890 snaps.
The Washington Redskins reportedly were also interested in Sproles, but the Eagles got the deal done. The defending NFC East champions just got better.