NFL.com's Ian Rapoport reported Monday that the Titans agreed to a two-year contract with former Buffalo Bills quarterback Ryan Fitzpatrick, according to a source. The deal won't become official until Fitzpatrick passes a physical.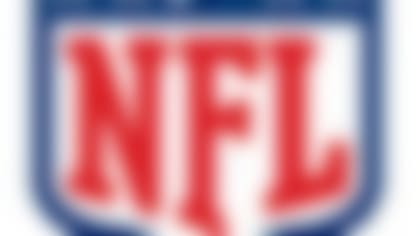 NFL free agency is underway. Follow all of the latest player rumors and signings in our free-agent tracker. More...
Though Fitzpatrick -- who also met with the Cincinnati Bengals on Sunday -- must be pleased to be back under the employ of an NFL team, this still is a step back in his career. In 2011, he signed a huge extension with the Bills to be their franchise quarterback. His struggles to protect the football throughout the past two seasons led to him falling out of favor in Buffalo, and now he slides into a defined backup role behind Jake Locker.
Still, a gig's a gig, and it's not like Locker is hugely entrenched with the Titans. Fitzpatrick could get another shot -- he'll just have to wait for the opportunity. He's been here before.