The backup quarterback carousel spins on.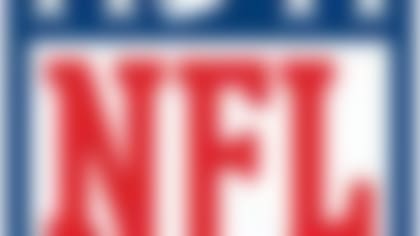 Follow all the developments on the NFL's open market with our up-to-the-minute tracking of 2014's free agents. More...
This was Fitzpatrick's first official visit since being released by the Tennessee Titans last week in favor of Whitehurst, and it didn't take long to strike a deal. New Texans coach Bill O'Brien is ready to revamp his quarterback room.
Houston, of course, would love to find a trade partner for Matt Schaub, but his outrageous $10 million salary cap figure makes shopping the aging Texans passer a near impossibility. Fitzpatrick's signing signals that Schaub's Texans run should be over soon. NFL Media's Albert Breer reported Friday that the Oakland Raiders are close to making a trade for Schaub, per a team source.
Fitzpatrick started nine games for the Titans last season and has 77 career starts since entering the league in 2005. The former Buffalo Bills starter is, at best, a game manager, but that's more than what Schaub offered during his meltdown campaign a season ago.
This news would seem to dim Houston's interest in Mark Sanchez. Fitzpatrick should wind up playing the role of placeholder while O'Brien grooms a young, hand-picked passer of his own.