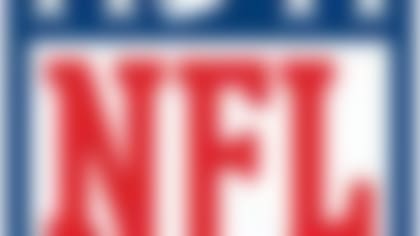 Follow all the developments on the NFL's open market with our up-to-the-minute tracking of 2014's free agents. More ...
Clark left without signing a contract.
Clark has started all but three games over the past five years. That would seem to make him a poor fit in Seattle, where third safety Chris Maragos played just 53 snaps behind Earl Thomas and Kam Chancellor last season.