The Denver Broncos are prepared to slap the franchise tag on Ryan Clady unless a long-term deal can be hammered out by March 4. Whatever method they use to lock down their starting left tackle, Clady isn't ready to take the field just yet.
Unofficial list of free agents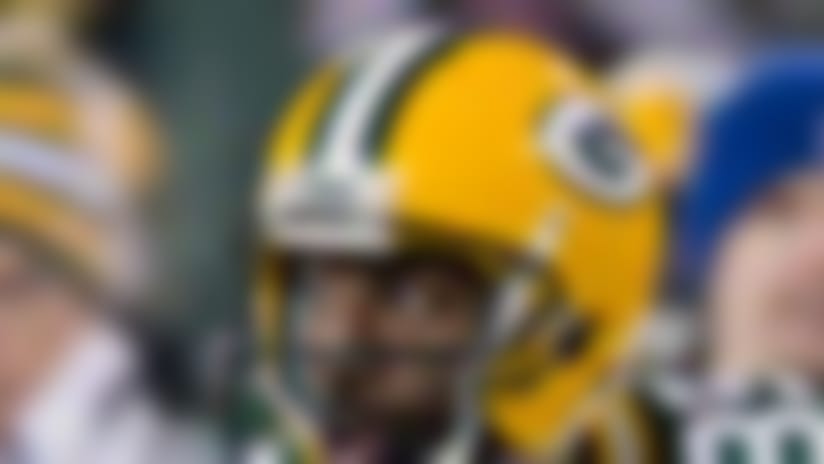 NFL free agency is set to begin on March 12. Check out this unofficial list of the 2013 NFL restricted and unrestricted free agents for every team, which includes Greg Jennings. More ...
"There's no way I'm going to be in minicamps this year because I won't be ready shoulder-wise (even) if I do get a deal done by then," Clady said. "In other words, I'm planning for (shoulder rehab), so I'm not going to be there, regardless if I don't get a deal done still. Even if I get a deal done, my chances are I probably wouldn't do much in training camp. About that time, I should be just about 100 percent around July or August -- in that area."
The Broncos hold the leverage here, meaning Clady -- who has emerged as one of the better bookends in football -- is destined for the tag unless he accepts a cap-friendly pact.
"I don't think (the tag is) a sign of disrespect," Clady said. "I just think it's kind of part of the business. Am I okay with it? No. But it's not like I'm out on the streets right now. I know I will have a job at least for one more year so, I'm still good. I would like to have long-term security in Denver, but if I don't get anything done before the deadline then who knows."
The Broncos view this year's franchise tag as low-risk path to keeping a critical player in-house while getting a better sense of his durability post-surgery. It will be tough for Clady to get the deal he wants before next offseason.