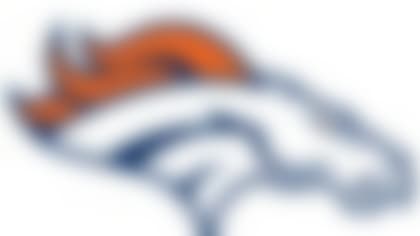 Around The League examines what's next for all 32 teams. Chris Wesseling is saddled with the Broncos. **More ...**
Bouncing back from a disappointing 2011 season, Clady allowed just one sack in 2012 while playing through a shoulder injury that required post-season surgery.
According to ProFootballTalk, the Broncos have had no contract discussions with his representatives. Clady's shoulder rehab is expected to last five to six months, which means there is a good bet he won't healthy by the July deadline for franchised players to sign long-term deals.
Although Clady does not have designs on setting the market at left tackle, he is targeting a deal somewhere between Joe Thomas' eight-year, $92 million contract and Jason Peters' six-year, $60.657 million pact. More likely, he will play out the season under the tag.