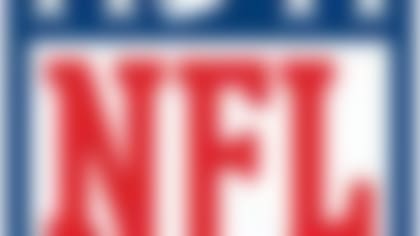 Follow all the developments on the NFL's open market with our up-to-the-minute tracking of 2014's free agents. **More...**
Allen spent the past five seasons with the Jaguars after being signed as an undrafted free agent out of San Diego State. Allen was the team's leading tackler in 2012 and started 29 games over the last two seasons, including 14 last season before he was shut down in December following a concussion. He lost playing time to Geno Hayes as the season progressed and mostly was used as a two-down linebacker.
Allen was set to earn $1.975 million in the final year of a three-year pact he signed with the team in 2012. The move, which came after Allen failed a physical, saves the Jaguars $2.5 million in salary cap space.