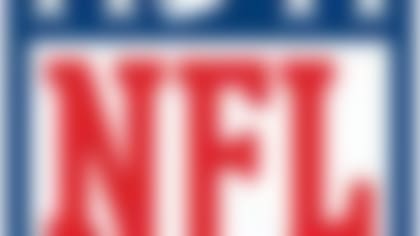 Follow all the developments on the NFL's open market with our up-to-the-minute tracking of 2014's free agents. **More...**
Coach Ron Rivera told USA Today on Friday that the Carolina Panthers will discuss the possibility of signing the game-breaking wideout.
"We'd be interested. He's an intriguing player and we'll take a look at him," Rivera said. "I just got word and this is surprising to hear. He's an explosive player who has great vertical speed and is strong going to the ball."
Although Carolina is a long shot, there will be plenty of competition for Jackson's services.
The latest "Around The League Podcast" offers a full recap of the NFL Annual Meeting in Orlando, then proposes player moves that won't happen (but probably should).