"We appreciate the contributions that Ron has made to the Panthers the past two seasons," coach Ron Rivera said in a released statement. "He set a great example on and off the field for our young players and we wish him well moving forward."
Edwards missed all of the 2011 season with a triceps injury and had 14 tackles and a sack in 11 starts in 2012. An elbow injury ended his season after those 11 games.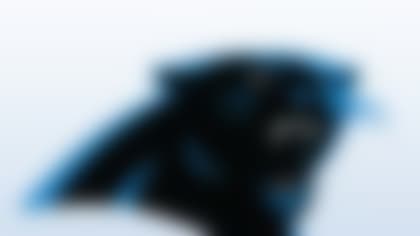 Around The League examines what's next for all 32 NFL teams. David Ely breaks down the Panthers. **More ...**
The team saves $2.5 million in cap space with the release of the 33-year-old with 12 years of NFL service and chronic injury issues.