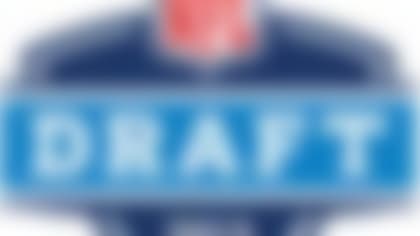 With the draft right around the corner, NFL.com ranks the top prospects available at every position on offense and defense. More ...
In a pre-draft news conference Tuesday, general manager Ozzie Newsome confirmed that nothing is being handed to McClain. "Rolando is just (being) given an opportunity to make our 53-man roster," Newsome said. "That's it."
McClain's history includes off-field legal problems, poor decision-making and an incident that got him kicked out of practice, suspended and ultimately released by the Oakland Raiders last season.
Newsome is confident, however, that McClain will benefit from the Ravens' support system. "I think the guys in the locker room will be able to provide him with the proper guidance as to the way John (Harbaugh) wants his football players to be," Newsome explained.
Other highlights from the news conference: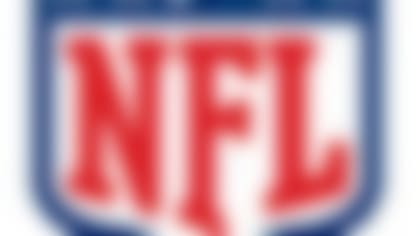 NFL free agency is under way. Follow all of the latest rumors and signings in our free-agent tracker. More...
»The Ravens have had "good dialogue" with free agent Bryant McKinnie, and Newsome is leaving the door open for the veteran to start at left tackle in Week 1. If the Ravens had to line up right now, it would be Kelechi Osemele -- not Michael Oher -- at left tackle.
» Newsome conceded he can't clarify any character concerns for Notre Dame linebacker Manti Te'o because they don't involve typical issues such as violence, substance abuse or legal infractions. Harbaugh added that he's comfortable with Te'o's character.
» Asked about losing so many key players from last year's Super Bowl champs, Newsome responded, "I'd like for somebody to say we're not good enough to make the playoffs this year."