Rolando McClain cleared waivers as expected Monday, making him an unrestricted free agent. It doesn't sound like he'll be out of work much longer.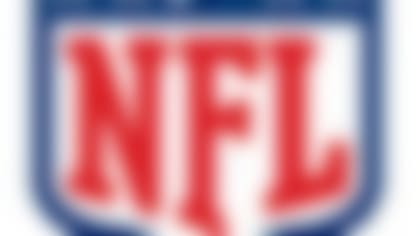 NFL free agency is under way. Follow all of the latest rumors and signings in our free-agent tracker. More...
NFL.com's Ian Rapoport reported Monday on "NFL Total Access" that McClain already has received three offers from interested teams, according to a source close to the player. Two additional teams are said to have interest.
Rapoport said the pursuit is expected to end fairly quickly. The free-agent process was fast-tracked because Pat Dye, McClain's agent, was allowed to talk to interested teams when the Oakland Raiders were attempting to trade the linebacker.
McClain was a massive headache for the Raiders, who can thank McClain for $11 million in dead money on their salary cap this season. Still, McClain is a former eighth overall draft pick who's just 23 years old. He flashed ability with the Raiders when he wasn't getting in his own way.
It won't be a surprise if the offers McClain has in hand all are cost-effective, one-year contracts with incentives. McClain has lost the benefit of the doubt, but he's going to get a second shot.