NFL Commissioner Roger Goodell confirmed Wednesday at the NFL Annual Meeting in Phoenix that the much-debated all-star game will continue for at least another year and noted that some changes could be coming. Goodell mentioned the concept of captains choosing teams, which NFL.com's Ian Rapoport reported Tuesday. Goodell imagined, for instance, Peyton Manning choosing one team and Eli Manning choosing another.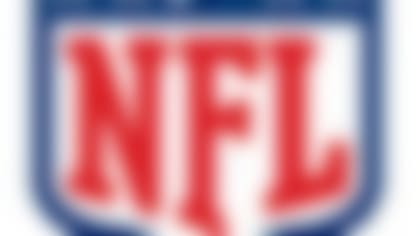 NFL free agency is under way. Follow all of the latest player rumors and signings in our free-agent tracker. More...
Other changes might be coming in the monetary payout structure. Goodell noted that the players had a "positive effort" in 2013 after 2012's lackluster game. But Goodell is making no promises about the game's future.
"The answer going forward will be again if some of these changes are effective and positive and lead to a better event, we'll continue to find ways to make this game better and more popular with our fans," Goodell said. "Ultimately, that's what we're looking for."
The game will continue to be played in the week before the Super Bowl. Goodell said the site of future games could change, but Hawaii is expected to at least remain part of a rotation of sites for the game.
After serious conversation about canceling the Pro Bowl altogether, it looks like the game isn't going anywhere for a little while.