Oakland's decision to let left tackle Jared Veldheer walk away was one of the more curious decisions of free agency. The huge contract the team awarded to tackle Rodger Saffold was even wackier.
Now the news has descended into Raiders-level strangeness: The team announced Wednesday that Saffold failed his physical and would not be signing with Oakland.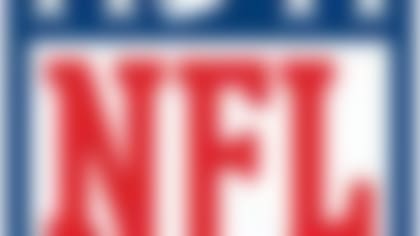 Follow all the developments on the NFL's open market with our up-to-the-minute tracking of 2014's free agents. More...
It's a blow for Saffold, who agreed to a five-year, $42.5 million contract with $21 million guaranteed on Tuesday. But he rebounded quickly. NFL Media Insider Ian Rapoport reported that Saffold agreed to return to the St. Louis Rams on a new five-year contract worth $31.7 million, with $19.5 million guaranteed.
The news puts a huge dent in the Raiders' free-agent plans. The other top tackles are now off the market, and the team had targeted Saffold days before free agency started to take over its left tackle position.
"One of the worst days of my life as a professional," one Raiders source told NFL Media columnist Michael Silver. A Raiders source told Silver that Raiders owner Mark Davis pulled the plug on the Saffold deal. Saffold could have had shoulder surgery and been ready for training camp, but Davis said no.