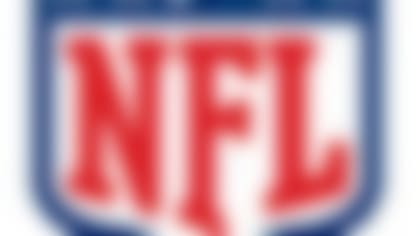 NFL free agency is under way. Follow all of the latest rumors and signings in our free-agent tracker. More...
Chalk it up as a depth move. McIntosh staged a workout for the Lions during training camp after starting nine games for the St. Louis Rams last season. The Lions aren't especially deep at linebacker and struggled to halt the Browns, leaving Schwartz to acknowledge: "Defensively we made some critical errors, we didn't tackle well, we had some key penalties."
Pro Football Focus graded McIntosh near the bottom of the NFL's 4-3 outside linebackers last season. Ranking 37th at his position, the eighth-year pro isn't going to change the Lions' defense, and he's no lock to make the roster.