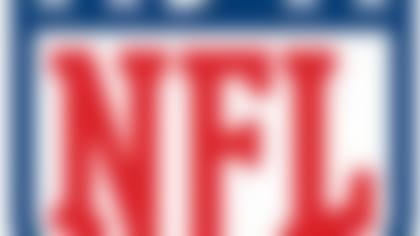 Teams had until 6 p.m. ET on Saturday to reduce their rosters to a maximum of 53 players. Who was cut?
NFL.com's Ian Rapoport reported Saturday that the Chargers have released Meachem, per a source who spoke to the receiver. The team later officially confirmed the move.
The Chargers will pay $5 million to get rid of Meachem, according to U-T San Diego. He still counts $6.875 million against the 2013 salary cap and additional dead money in 2014.
Meachem was a high-priced signing by the previous Chargers administration after he spent four productive seasons with the New Orleans Saints. His signing could be pointed to as one of the reasons former Chargers general manager A.J. Smith now is employed by the Washington Redskins.
Meachem never fit well in San Diego, and his disastrous 2012 campaign (just 14 receptions for 207 yards and two touchdowns) buried him on the depth chart heading into this season.
Meachem never was a good bet to see much playing time this season, even with the Chargers' lack of receiving depth. The question always was about if the team wanted to pay him to go away.