Kraft claimed Dunn "way overvalued" Welker's worth, NFL.com's Ian Rapoport reported on Monday, when Kraft met with a group of reporters at the NFL Annual Meeting. Dunn told Comcast SportsNet New England's Tom Curran that the Patriotsnever made an offer. ESPN Boston's Mike Reiss had reported the Patriots made a final offer of two years at $10 million that might have increased to $16 million with incentives.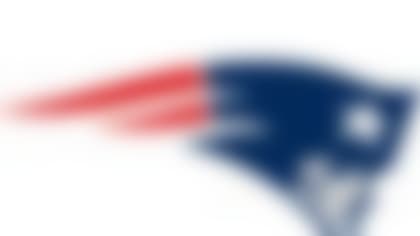 With the offseason under way, Around The League examines what's next for all 32 teams. Gregg Rosenthal tackles the Patriots. **More ...**
That's a whole lot of he-said, he-said, but it's hard to believe the Patriots didn't make any offer with all the numbers and scenarios that have surfaced. At the same time, it's virtually impossible to know exactly what happened without a paper trail. I wouldn't want to be a Dunn client with aspirations of signing with the Patriots.