NFL Media Insider Ian Rapoport reported earlier this month that the defensive lineman asked for his release. The Patriots approached Wilfork about restructuring his contract, but it was a nonstarter.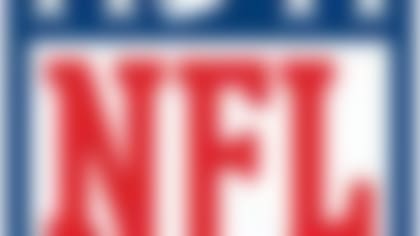 Follow all the developments on the NFL's open market with our up-to-the-minute tracking of 2014's free agents. More...
"He is one of my personal favorites," Kraft said in an interview with reporters in Orlando, Fla. "... I surely hope Vince will be with us next year."
Kraft admitted there still were issues to be worked through to keep the veteran lineman.
Wilfork turns 33 in November and is coming off a torn Achilles tendon. He is scheduled to make $7.5 million in 2014, with a salary cap charge of $11.6 million stemming from a five-year contract extension in 2010.
Other comments from Kraft on Monday:
»Kraft said he talked with Darrelle Revis about joining the Patriots. The corner signed with New England, Kraft said, because he wanted to win.
» Kraft was confident in the background information the team gathered before signing cornerback Brandon Browner.
"Want me to tell Brady that he's at the end of his career?"