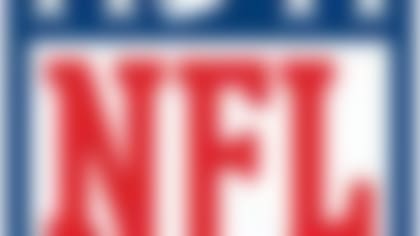 Follow all the developments on the NFL's open market with our up-to-the-minute tracking of 2014's free agents. More...
Ayers, 28, was selected in the first round of the draft by the Denver Broncos in 2009. He started 11 games at outside linebacker (2009 to '10) and 16 games at defensive end (2011 to '13) in five seasons in the Mile High City.
Ayers had a career-best 5.5 sacks last season in 15 games (three starts).
The defensive end's versatility will be a boon to a defensive front that has lost veteran talent each of the past two offseasons (Osi Umenyiora and Tuck).
Ayers is coming off a stellar season in a Broncos rotation and is a solid value signing for the Giants at this stage of free agency. He is a good run defender and will provide depth on the line along with Mathias Kiwanuka and Damontre Moore (coming off a disappointing rookie season) opposite Jason Pierre-Paul.
The Giants continue to plug holes in a defense that clearly is the strength of the team, at this point.
In the latest edition of the "Around The League Podcast" the guys do the news, open the mailbag and play "Win Wess' Toaster."