He's certainly not afraid to stand out in a crowd.
Left unsaid is that Ryan also has coached for his legendary father, Buddy Ryan, in addition to Norv Turner, Art Shell, Eric Mangini and Jason Garrett.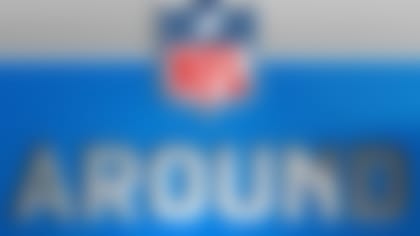 The Around The League team hits all the NFL's hottest topics in its award-winning podcast. Join the conversation. Listen
Belichick is regarded as the best coach of his generation and one of the finest in NFL history. Payton has won a Super Bowl of his own and recently surpassed Belichick as the league's highest-paid coach.
Payton has Ryan's vote. Belichick has the scoreboard.