NFL.com's Ian Rapoport reported that the star tight end had new plates put into his troublesome left forearm, and doctors have determined the infection in the arm is gone, according to a source. No further surgery is planned at this time.
Debate: Pats due for a setback?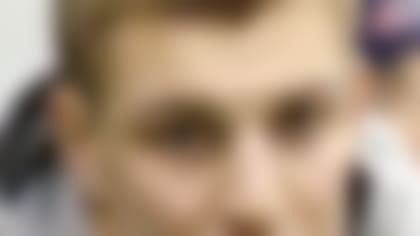 With Rob Gronkowski still not healthy, our analysts debate whether the Patriots are bound to take a step backward in 2013. More ...
There's now hope that Gronkowski can be ready for the start of training camp. If the infection had not cleared, Gronkowski would've been heading for a fifth surgery that would've put his available for the start of the season in doubt.
The team now can turn its primary focus to Gronkowski's other issue -- chronic back pain. Gronkowski recently underwent an MRI to determine the severity of the injury and will see spine specialist Robert Watkins in three to four weeks in California for a consultation, NFL.com's Albert Breer reported.