The Boston Herald's Karen Guregian reported Thursday that Gronkowski will delay surgery on his broken forearm for several more weeks in order to make sure that the infection in his arm has cleared out. He will continue a course of antibiotics, but the plan still is eventually to have surgery to check on the infection and install a new plate in his forearm.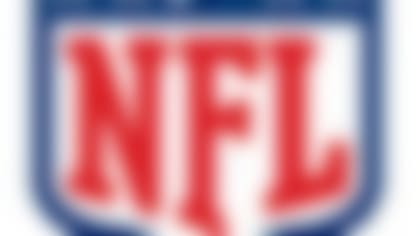 NFL free agency is under way. Follow all of the latest rumors and signings in our free-agent tracker. More...
"Gonna hold off for a few weeks to make sure (the) infection (is) gone before going back in," a source told the Herald.
Gronkowski's agent, Drew Rosenhaus, publicly disputed previous reports, saying that no Gronkowski surgery was scheduled. That there isn't a surgery date scheduled might be true, but it does sound inevitable. Gronkowski's recovery from surgery is expected to take 10 weeks.
Using that recovery timeline, it still sounds like Gronkowski would have a solid chance to be ready for the 2013 NFL regular season.