Gronkowski has the luxury of an entire offseason to ensure the arm has completely healed this time around. In a conversation with Patriots.com, Gronkowski revealed his cast has been removed, and his timetable for recovery is four to six weeks.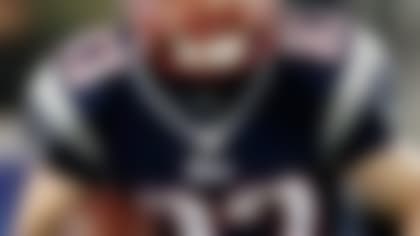 He also touched on recent criticism about his offseason social habits.
"I've just been living my life how I have been -- with my family, with my friends -- since I was a young kid," Gronkowski said, via the Boston Herald. "I appreciate everyone's support of me. Just worrying about my arm, just making sure I'm 100 percent healthy, which I totally agree because I definitely want to be 100 percent healthy. I love playing the game of football. I love the game of football.
"To this day, I always wonder, without sports where would I be? I just have to appreciate that and just watch out, totally be careful out there, and get my forearm 100 percent and get my body healthy so when next season rolls around, I'm ready to go."
We don't doubt Gronkowski will put in the work to get his body right before training camp. We're more interested to see if he purposely attempts to keep a lower profile. It's either that or "Summer of Gronk 2: Still Gronkin'."