MIAMI -- Free-agent guard Richie Incognito has made his first public comments since undergoing treatment in the wake of the team's bullying scandal, saying he looks forward to landing a spot with an NFL team as soon as possible.
"I missed you guys," Incognito told his 93,000 Twitter followers in one of several tweets he sent Tuesday night. "Thanks goes out to my family and friends for the tremendous amount of support."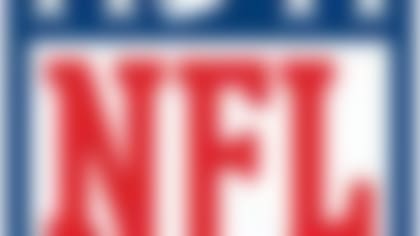 Follow all the developments on the NFL's open market with our up-to-the-minute tracking of 2014's free agents. More...
The tweets were the first from Incognito since Feb. 18, before he underwent unspecified treatment. A person familiar with Incognito's situation said the veteran lineman was exhausted after being "dragged through the mud" in recent months.
"Looking forward to getting back to work ASAP," Incognito tweeted Tuesday, punctuating the comment with a smiley face.
Incognito sent tweets last month that varied dramatically in tone. He went on a rant that quickly went viral, blasting Martin and his agent, then later tweeted apologies to Martin, Dolphins owner Stephen Ross and Ted Wells, the attorney who investigated the bullying scandal for the NFL.
In late February, police in Scottsdale, Ariz., said Incognito told an officer he put several dents in the hood of his black Ferrari in an apparent tantrum.
"FOR SALE BLACK FERRARI FF FerrariMagazine $1.00," Incognito tweeted Tuesday.
Copyright 2014 by The Associated Press