To hear All-Pro cornerback Richard Sherman tell it, one of the best defensive performances in Super Bowl history might have fallen short of his teammates' lofty expectations.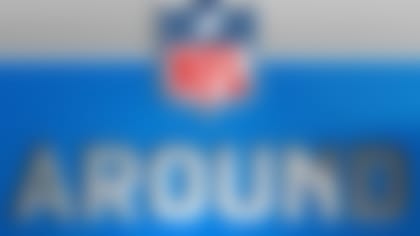 The Around The League team hits all the NFL's hottest topics in its award-winning podcast. Join the conversation. Listen
"Some said Denver's offense would outgun us," Sherman continued. "They said nobody cares about defense anymore. Offense wins championships. But we took pride in being great and being No. 1 in a lot of categories. We wanted to cement our legacy as one of the best defenses to ever play in the NFL, and we did that."
Sherman is right. In a pass-happy, offense-inflated era, defense still wins championships. Of the 16 defenses to reach the Super Bowl with the NFL's No. 1 ranking, 13 have emerged victorious.
In the latest "Around The League Podcast," the guys ponder the future in both Seattle and Denver and break down the teams who intrigue them most this offseason.