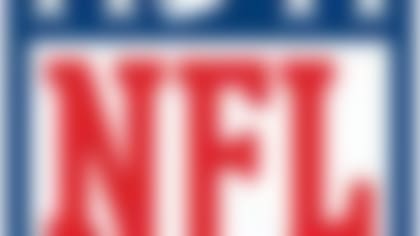 The NFL offseason workout program calendar has been released for all 32 teams. Find out your favorite team's schedule. More...
» NFL Media Insider Ian Rapoport tweeted that the four-year, $40 million extension for Thomas won't put the Sherman talks on ice.
Seattle continues to make headway on a long-term contract for the 26-year-old defender, who is expected to make more money than any cornerback in the NFL. Sherman might even see that cash before May's draft, a previously reported timeline that wasn't slowed by the greenbacks handed to Thomas.
» Next on the to-do list after Sherman? General manager John Schneider can begin to mull a long-term extension for quarterback Russell Wilson, who enters his walk season in 2015. A new deal can't be tackled until next offseason, but Wilson's days as the team's third-highest-paid quarterback are fleeting. He'll be worth every penny.
» So how do all three deals get done? Seattle's cost-cutting moves this offseason helped set the table for Thomas and bode well for Sherman and Wilson.
Parting ways with aging talent like Red Bryant and Chris Clemons made sense. Meanwhile, Seattle's unwillingness to sell the farm for Golden Tate or Walter Thurmond -- granted, two genuine talents -- revealed how this front office ranks its own talent.
Seattle can't keep everyone, but the foundation of this Super Bowl winner will be in place for years to come.