Sherman's lucrative contract extension might come sooner than expected.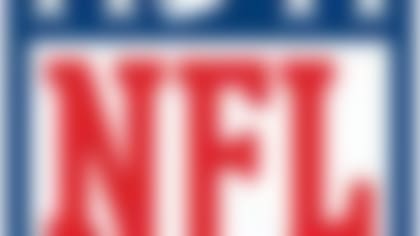 The NFL offseason workout program calendar has been released for all 32 teams. Find out your favorite team's schedule. More...
NFL Media Insider Ian Rapoport reported on Tuesday's edition of "NFL Total Access" that the sides hope to have an agreement in place before the NFL draft begins next week.
"Make no mistake," Rapoport emphasized, "Richard Sherman is next for the Seahawks and their contracts. From what I understand, things are fairly far along."
Per Rapoport, the Seahawks' brass acknowledged to Thomas' agents that they stayed on the sidelines during free agency because they wanted to lock down the two Defensive Player of the Year candidates who played starring roles in their Super Bowl run.
As for Sherman's asking price, Rapoport says don't be surprised if he eclipses Darrelle Revis' $12 million in the 2014 season.
By virtue of his age, leadership, playmaking prowess and ability to shut down No. 1 receivers, Sherman deserves to become the NFL's highest-paid cornerback.