The one thing that hasn't seemed to match up between the two sides: money.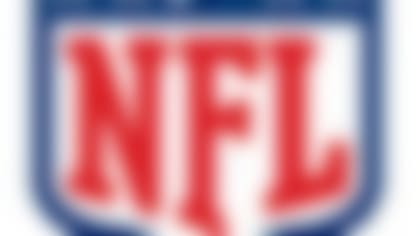 NFL free agency is under way. Follow all of the latest rumors and signings in our free-agent tracker. More...
Seymour remains open to signing with the Falcons before training camp, but contract talks have subsided. He told NFL.com's Steve Wyche on Sunday that conversations with the Falcons aren't headed anywhere right now, but they might be visited again closer to training camp.
Last month, NFL.com's Ian Rapoport reported that while the Falcons had shown the most interest in Seymour, the veteran was comfortable enough to "walk into retirement" if a perfect situation didn't present itself. On Sunday, Wyche reported Seymour isn't limiting his options solely to the Falcons.
The most recent report backs up that thought process. Seymour won't play for peanuts. We'll see if down the road the Falcons become willing to shell out a few more dollars for a productive veteran lineman.