Former Oakland Raiders defensive lineman Richard Seymour arguably is the best NFL free agent still on the market, but he doesn't need to play football again. As one of the highest-paid players of his generation, Seymour can afford to be choosy.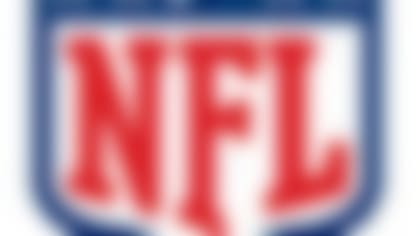 NFL free agency is underway. Follow all of the latest player rumors and signings in our free-agent tracker. More...
Seymour pointed out that he could have signed with a team if he wanted to by now. But the offers haven't been right, and Seymour probably isn't in a hurry to report to training camp on time unless he gets a nice contract.
The Atlanta Falcons have been most closely tied to Seymour, who said Tuesday there was "nothing new to report" on talks with the Falcons. He also called them a "model organization" that he has a "lot of respect for."
A deal might not happen until a few weeks into training camp, but this still is a marriage we believe makes too much sense not to happen.