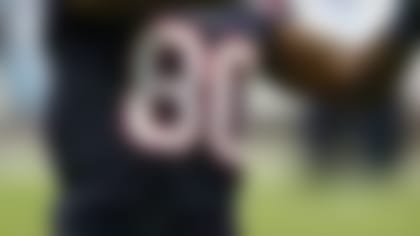 The Silver and Black bled points all September, allowing north of 31 per game, but defensive tackle Richard Seymour says they're not far from becoming a legitimate force.
Seymour says he's encouraged by the game film, but we've watched the same tape and wonder what has the behemoth enthused. Oakland has produced three sacks during the team's 1-3 start and there's a complete lack of physical play from a secondary that's been torched repeatedly. Oakland has been especially vulnerable against the dink-and-dunk routine.
Of Manning's 30 completions against the Raiders, 27 went for under 10 yards. People pick on Peyton's deep ball, but he didn't need it on Sunday, playing surgeon against Oakland without feeling any heat. Maybe Seymour's correct -- maybe this team eventually coheres under new coach Dennis Allen -- but for now, Oakland's where quarterbacks go to get well.