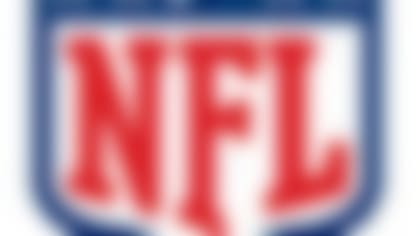 NFL free agency is under way. Follow all of the latest rumors and signings in our free-agent tracker. More...
The 33-year-old always has been an impact player at defensive tackle, and he's been well compensated for it. Reports this offseason suggested Seymour only would play if he can find a big salary, and it might be tough to make him happy after he earned $30 million over the last two years. NFL.com's Steve Wyche, however, says Seymour is not done yet.
"I've had a couple of text conversations with Richard, and he definitely wants to play," Wyche said.
Wyche believes the signing is just a matter of timing, with a move more likely to come at some point in the league's lull before training camp. There's no doubt Seymour still can help a number of teams out there. The Atlanta Falcons made some contact with Seymour early in the offseason, and they will have more salary-cap room to spend after June 1. A return to the New England Patriots would be a great story but is harder to imagine.