The Atlanta Falcons and free-agent defensive tackle Richard Seymour would be an intriguing match as the Falcons load up for a title run. But a contract isn't expected to happen quickly.
Debate: Toughest shoes to fill?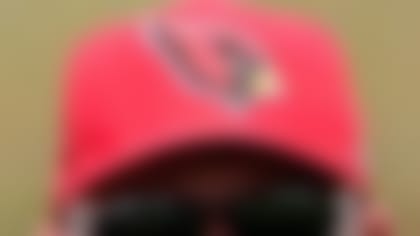 NFL.com's Ian Rapoport reported Friday that the Falcons expressed interest in Seymour a few weeks ago, and have been interested in a while. But the two sides are not in talks at this point, despite reports. Nothing is imminent, and there are no ongoing talks between Seymour's representative, Eugene Parker, and the Falcons.
Perhaps things will heat up after June 1, when the Falcons get salary-cap relief because a large chunk of former Falcons tackle Tyson Clabo's contract comes off the books. Seymour probably is not in a rush to sign on the dotted line to get into organized team activities anytime soon, but this is a marriage that makes a lot of sense. Seymour lives in Atlanta, and Falcons general manager Thomas Dimitroff was with the New England Patriots at the same time as Seymour.
NFL.com's Steve Wyche reported earlier this month that Seymour wanted to continue his playing career despite some doubts he'd be willing to play for far less money than he made last year with the Oakland Raiders.